In order to open any documents, you need to have Adobe Acrobat Reader installed.
If you do not have Adobe Acrobat Reader, you can download it for free by clicking on the icon below.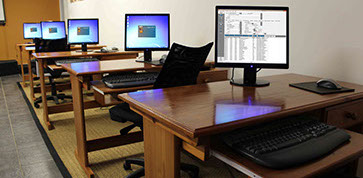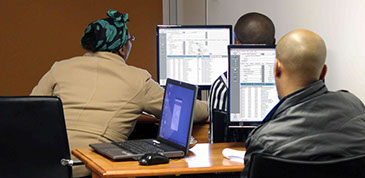 Libwin Library Systems runs a structured training programme (Beginner, Intermediate and Advanced Courses) for existing clients, which ultimately covers functionality in both Libwin and ActiveConnect.
After many years of presenting on site training, Libwin Library Systems has discovered that presenting training in a formal, dedicated environment, has proven to be of far greater benefit to trainees.
With a dedicated, state-of-the-art training lab, Libwin Library Systems is able to offer the best learning environment for course attendees possible.
Courses are held according to a pre-determined schedule at our offices in Johannesburg, South Africa or at varying external training centres.
To read the contents / critical outcomes of our courses, click here.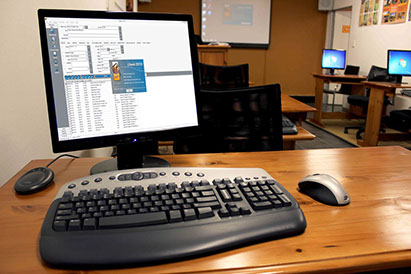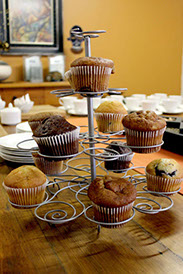 In order to attend training, a training course enrolment form must be completed and e-mailed back to Libwin Library Systems.

Scheduled training courses
Beginners Course (JHB)
Intermediate Course (JHB)
Textbook Management Course (JHB)
- 25th July
- 26th July
- 27th July
Phone:
(011) 622 3431
Email:
Address:
P O Box 396
BRUMA
2026
Our vision is to empower libraries through the continued development
of user-friendly, international-standard and quality library automation & management software.
Terms Of Use Privacy Statement
Copyright © 2006-2022 Libwin Library Systems CC